Dr. Jules - Vocalist and Pianist Extraordinaire !!
The happiest day of your life is fast approaching. Have you organised everything for your wedding?
Maybe you already have a DJ or even a band in mind for the late evening, after you eat, and when all the guests' feet are itching to start dancing.
But what about when the guests are eating, or during the champagne reception, or even during the wedding service? You are sure to want music, and not only that, to have music that can bring tears to your eyes on this most joyous of occasions.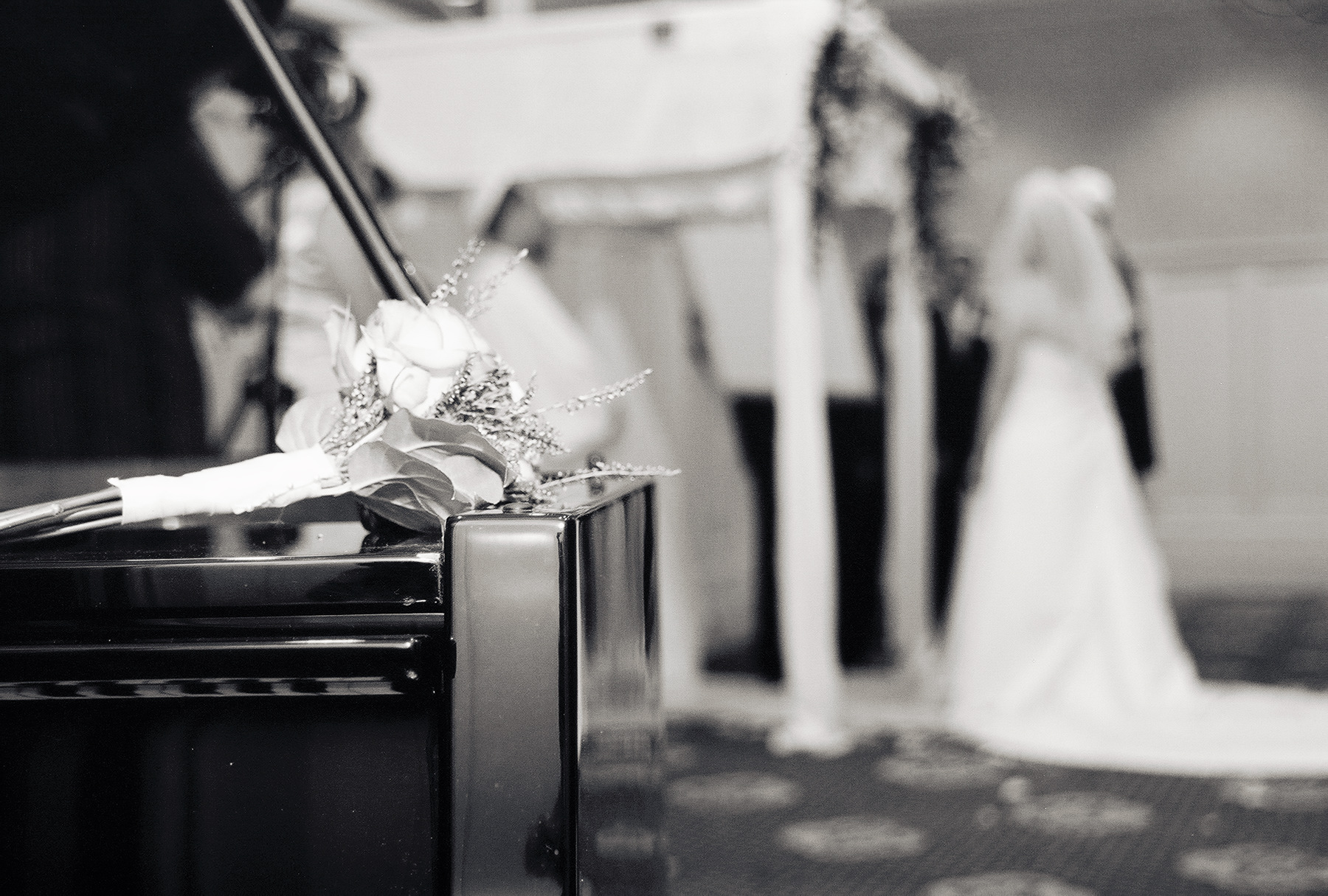 Trust Dr. Jules to provide the right atmosphere for your very special occasion. What better than a pianist with an eclectic voice, not too loud to be obtrusive on your guest's conversations, but not too quiet to be unnoticed, and to be more than just another piece of the wedding furniture.
Dr. Jules is exactly such a musician. Based on his more than twenty years of experience as a wedding pianist and singer in Europe as well as the UK, he can deliver an atmosphere perfect for any wedding occasion. He can sing a wide range of romantic classics, to too loud and not to quiet, with something to suit guests of all ages.
Everything from Elton John to John Legend, Sinatra, Sting...whatever... Jules can do it all, and with a voice guaranteed to raise the bumps on the back of everybody's necks.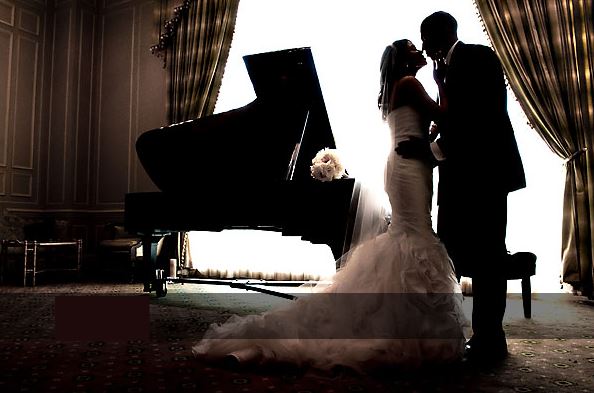 As an experienced wedding entertainer he understands only too well when pleasant background music needs to be provided for you and your wedding guests. Not too loud to break into people's converations, but not so quiet that it becomes swallowed up by the overall hum of the reception.
Whether it be outside with his guitar (which he can also provide and play) for the champagne reception, or inside with his piano while the wedding party and guests are eating, Dr. Jules can play a range of hits from the last 50 years.
Dr. Jules can also provide music for the wedding ceremony itself, being familiar with the old favourites Mendelssohns "Wedding March" and Wagner's "Here Come's The Bride", and the more current "Love is all around".
Why not take you chance to book Dr. Jules if you are having your wedding in the London area. If the conditions are right, he is always welcome to ply his trade beyond London too (even into continental Europe).