THE BARFLIES - Piano & Sax Duo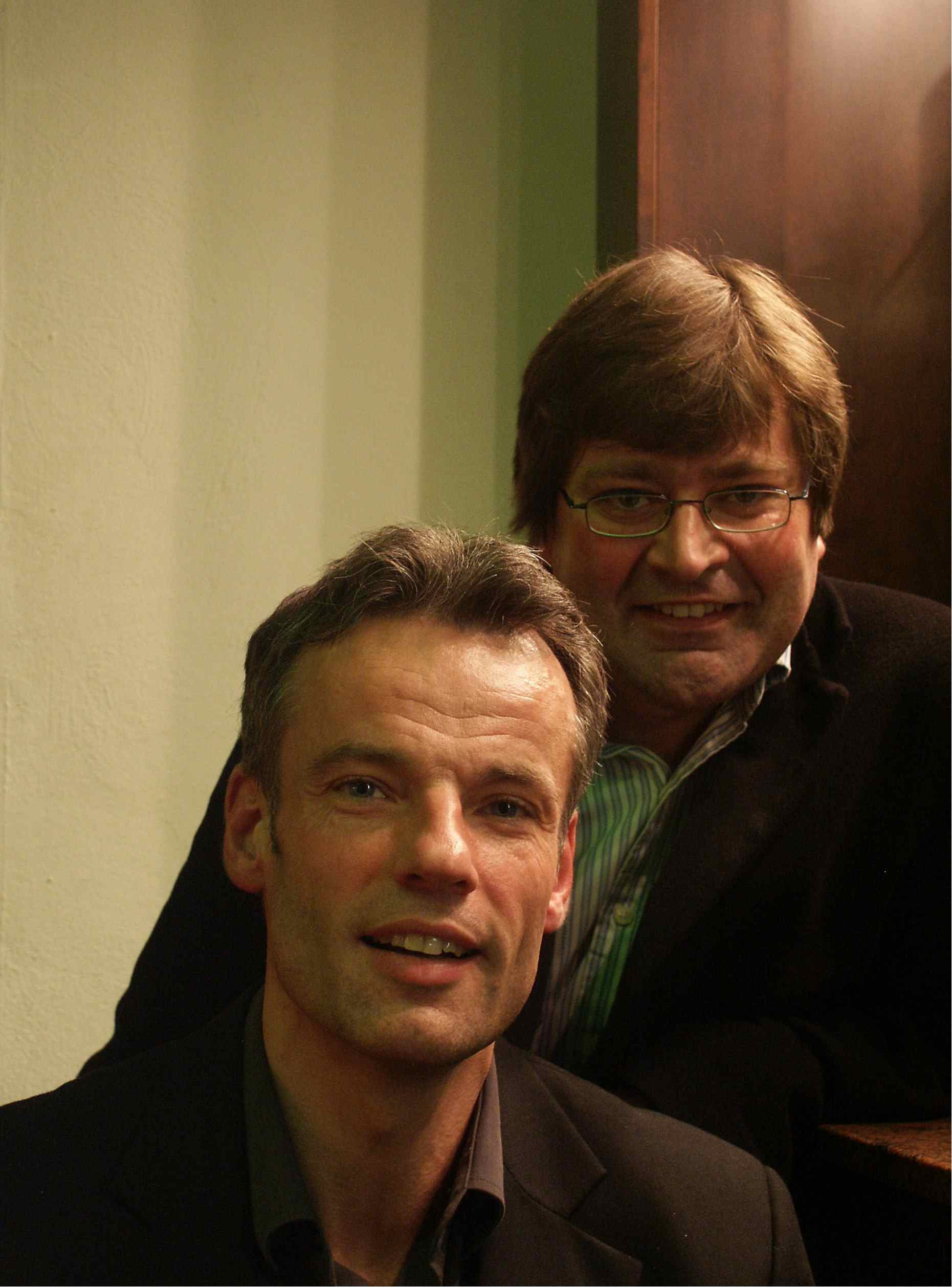 DR. JULES is the man at the piano. He interprets songs that we all know. He is well versed with the American charts that we have known over the last five decades. Such evergreens were made for Dr. Jules to sing, since he interprets them with such an emotional style that noone would ever miss the original version.
In this duo Dr. Jules plays together with Saxguru Ralph Schlunk. All the songs that Dr. Jules does on his own, but also with emotional and powerful solos from the meister of the soprano and alto saxaphone, somewhat in the style of Sting or Branford Marsalis.
In their repertoire of over 300 emotional ballads and well-known rock pieces of the last 50 years they also play highly individualised interpretations from Elton John, Sting, Bruce Hornsby, Coldplay, Red Hot Chili Peppers, the Rolling Stones, or even Marc Cohn.
Included in their strongest interpretations are pieces such as "Walking in Memphis (Marc Cohn)", "Speed of Sound (Coldplay)", "Your Song (Elton John)", "Moon Over Bourbon Street (Sting)", "The Way It Is" (Bruce Hornsby), These Are The Days (Jamie Cullum)" and "High and Dry (Radiohead)". Dr. Jules' own compositions are also not to be ignored in this programme.
Depending on your requirements "The Barflies" can provide either a picturesque musical backdrop to your event, or provide a much more lively up-front entertainment in a club scenario.
Click the button below to view Dr. Jules' album "Grin of the Cheshire Cat", recorded largely with Ralph Schlunk.