MUSIC FOR TERRACES AND STREET CAFES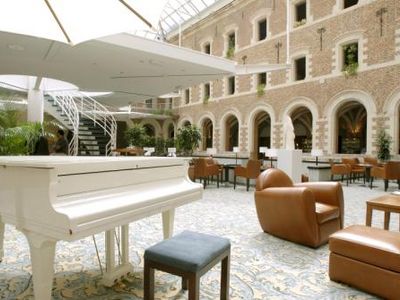 Summer is coming and its the season for taking to the street cafes and terraces to enjoy an ice cream, a beer, or both into the hours of the late evening. Some stop as they walk by on the promenade, but others move on until they find another place to stop and enjoy the evening warmth.
A musical accompaniment to complement the overall atmosphere will help you retain your customers and win new ones as they stroll gently past your establishment.
Trust Dr. Jules to provide the right atmosphere. As an experienced piano entertainer he has a wide repertoire suited for such occasions, and if required he can also be joined by a saxophonist, a contrabass player, or a guitarist.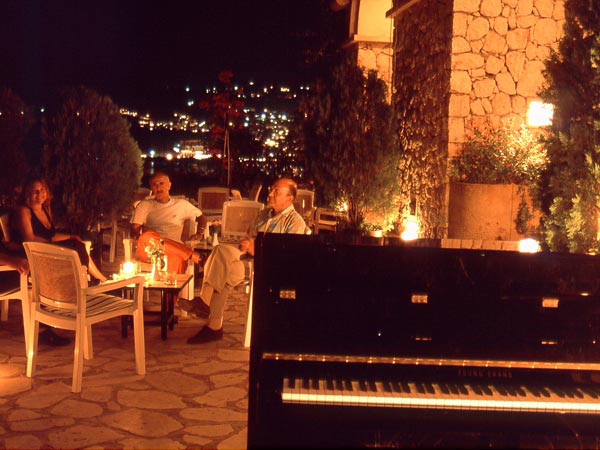 He can provide all technical equipment (an electric piano and a small PA system). All you need to provide is some space and a mains cable long enough to reach the area.
Although he prefers direct financing, he can also be funded partly through collections. Whether this would be suitable, however, would depend very much on the overall culture of the establishment. If this would be a preferred mode of financing, please consider making a member of staff available for the collection. He does not play three songs, collect and simply move off again. He loves to make his listeners feel happy, and make them understand that it is their choice if they would like to reward him.